Porsche Cayenne in Vancouver, BC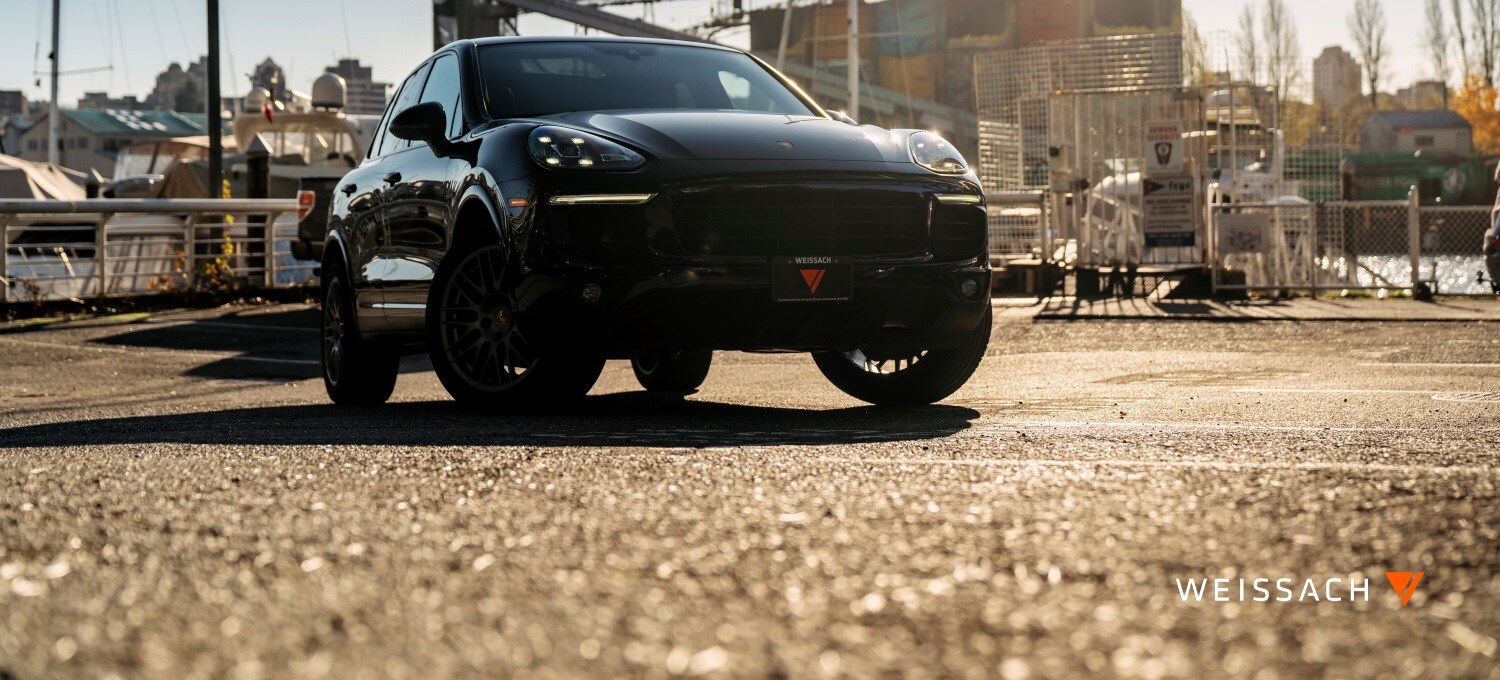 Porsche Cayenne in Vancouver, BC
For nearly 20 years, the Porsche Cayenne has led the charge of luxury SUVs with a punchy, dynamic performance that motoring enthusiasts love, and we at Weissach are thrilled to report this long-running, beloved model is becoming more and more a coveted collector's vehicle. As the preeminent home for various Porsche models in the Vancouver, BC area, we couldn't be prouder to offer this luxury SUV to consumers and collectors in both our home base and the nearby areas of Langley, South Surrey, White Rock, and North and West Vancouver. Whether you prioritize elegant aesthetics, an opulent cabin, or a responsive and exhilarating ride in a larger package, Weissach can oblige with our inventory of Porsche Cayenne models.
A Design That Strikes a Perfect Balance Between the Classic & the Modern
No matter if you prefer an early or late model, there's no mistaking the Cayenne for anything other than a Porsche SUV, as its silhouette, sloped hood, aggressive front lighting, and bold grille and fascias are instantly recognizable. Porsche has been committed to preserving this luxury SUV's jaw-dropping aesthetic and modernizing it all at once, and the results are nothing short of astounding. Whatever your preferred model year or SUV build, the Cayenne will make a welcome addition for any aficionado in search of a collector's vehicle that's only growing in value.
Quiet Elegance, Optimal Comfort
The best luxury vehicles stand the test of time, and the Porsche Cayenne is no exception. Indeed, this sophisticated SUV's interior perfectly complements its mature exterior design. From the moment it took the market by storm in 2003 until today, the Cayenne has treated its owners to optimal, understated refinement without leaning on any gaudy flourishes. From its rich leather upholstery options to its clutter-free dash designs, this classic Porsche model boasts simple, but opulent layouts with meticulous attention to detail and numerous amenities that offer personalized comfort, including power-adjustable seats and automatic climate control.
Rest assured, Porsche has also kept up with modern automation's recent innovations, as the Cayenne's newer models offer no shortage of tech and infotainment functions, including built-in, user-friendly navigation, wireless phone connectivity, and both radar and camera detection that act as added sets of eyes in low-visibility situations.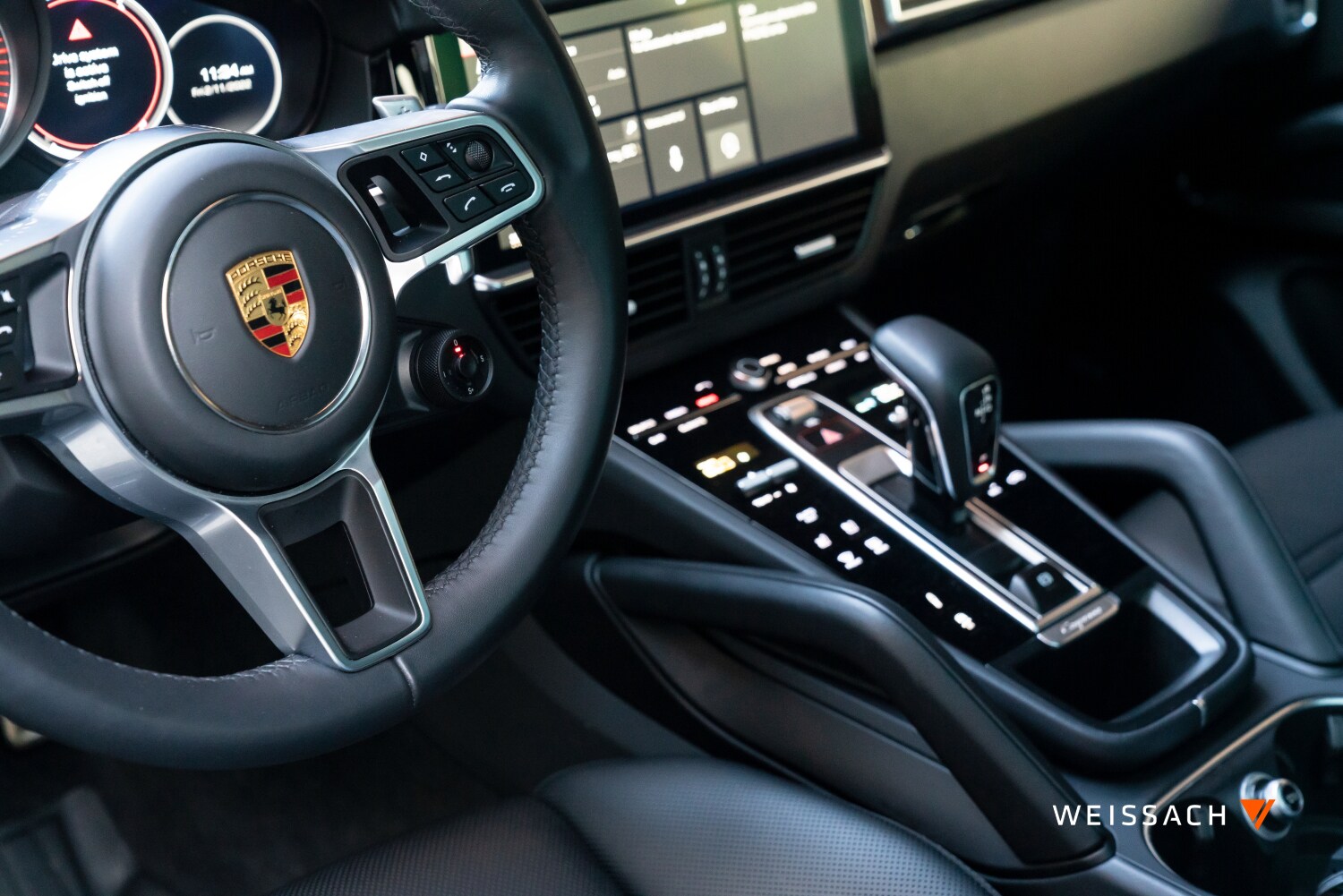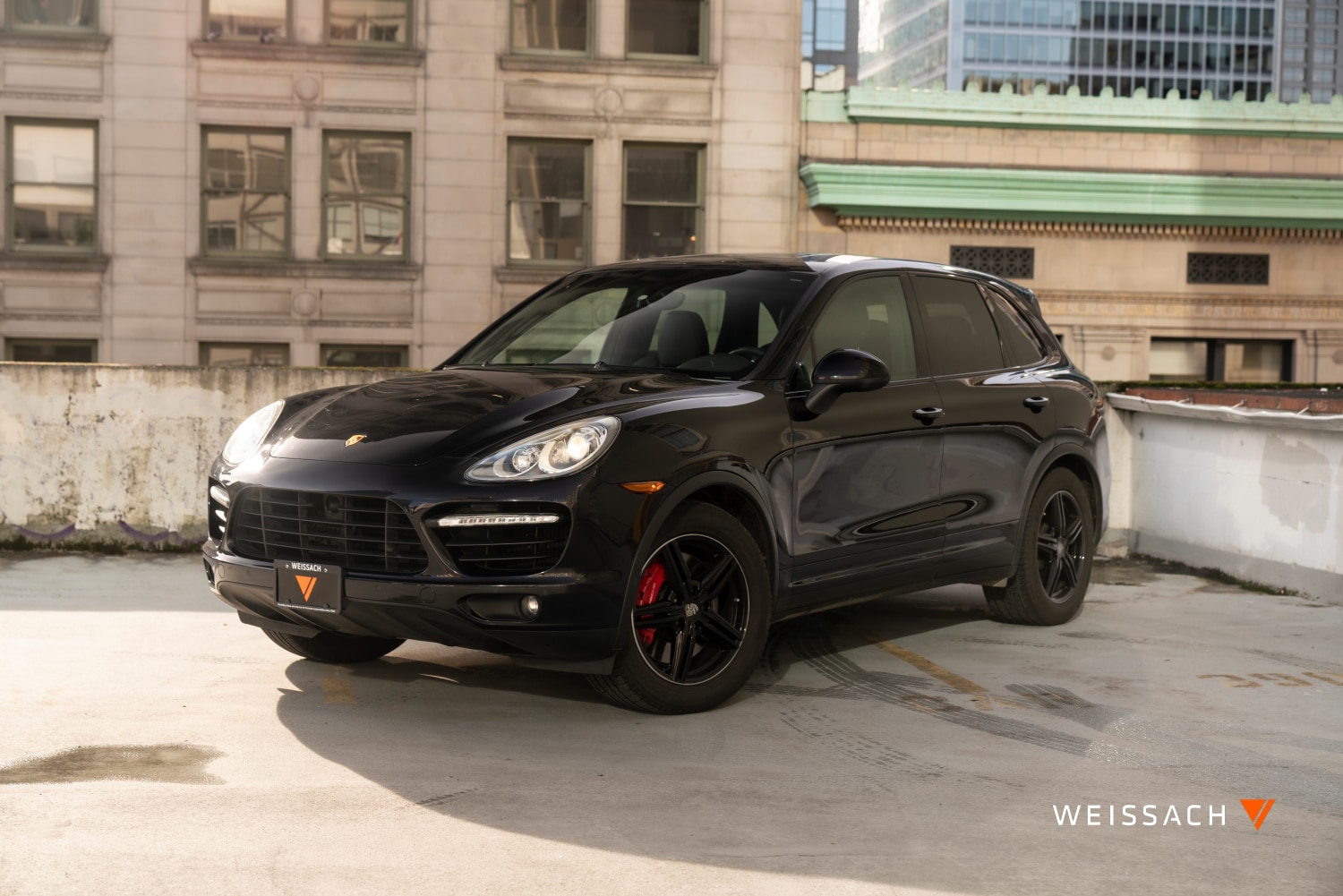 Refinement Under the Hood
The demand for this luxury SUV has only increased in recent years, and it's easy to see why. When the Cayenne was designed and first unveiled in the early 2000s, Porsche strove to build an SUV that could offer drivers the same riveting dynamics they'd come to expect in the automaker's classic, more compact models. Nearly 20 years later, it's safe to say Porsche's efforts proved successful, as the Cayenne stable boasts robust and refined twin-turbo engine options, responsive transmissions that enhance fuel efficiency, swift and smooth acceleration, and athletic handling worthy of a smaller performance car.
Each of the Cayenne's SUV builds has stolen the hearts of thrill-seekers far and wide, especially its Turbo models, which offer performance fit for the racetrack. Suffice it to say, the Cayenne luxury SUV's entire history is proof you can enjoy the experience of a larger vehicle and the riveting performance of a classic sports car all at once. In short, it's no surprise this lauded model is slowly but surely achieving Porsche classic status.
Contact Us
If you're a motoring enthusiast looking to add a collector's vehicle to your stable, Weissach can oblige in more ways than one. In addition to our varied fleet of Porsche models, we also boast a Finance Centre with a team of specialists who'll help you expand your collection with flexible terms. Contact us at Weissach today for further details.