Porsche 911 in Vancouver, BC

Porsche 911 in Vancouver, BC
You'd be hard-pressed to find a more compelling luxury car than the Porsche 911, and we're proud to be the preeminent source for all things Porsche in Vancouver, BC. In addition to our home base, we also serve the neighbouring communities of White Rock, Langley, South Surrey, and North and West Vancouver. As one of the most beloved luxury performance cars on the market, the Porsche 911 wows driving enthusiasts year in, year out with an awe-inspiring design, a driver-centric interior, and a riveting, engaging performance, making every drive a memorable experience. Whether you enjoy hitting the open highway or embarking on a weekend cruise, look no further than this Porsche model. Get to know the iconic 911 below before visiting Weissach to find it among our varied inventory.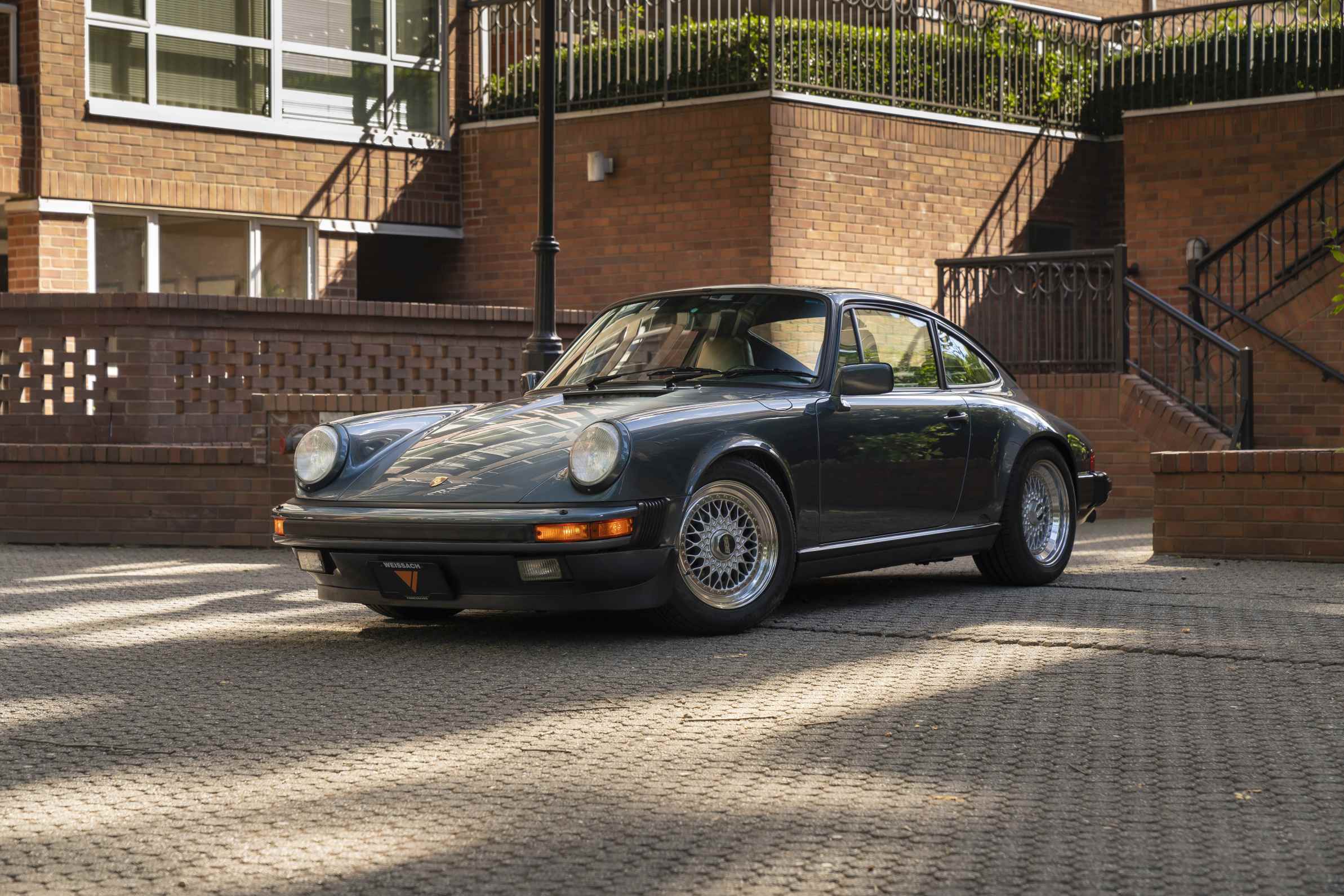 Interior Design
As a true performance car, the 911's interior design puts the driver first. This Porsche's cabin is generous in luxury materials, and its layout is simple and sophisticated. Indeed, the 911 is proof there's beauty in simplicity, as its dash and centre stack are both elegant and practical without clutter or gaudy flourishes. Classic driving enthusiasts looking for more of a throwback experience at the wheel can find a 911 model with either an analog or digital gauge cluster, while this luxury car's front seats come in a low position and offer plenty of support, allowing you to enjoy dynamic Porsche performance in the utmost comfort. Those craving a tech-heavy cabin can treat themselves to one of our more recent Porsche 911 models, which include user-friendly infotainment displays seamlessly embedded in a streamlined dash for simple, easy access. Whatever 911 model you choose, you'll enjoy a cabin with an optimal balance between comfort and luxury.
Exterior Styling
When an exterior aesthetic is as iconic as the Porsche 911's, there's little need to tinker with it. While every model of this classic Porsche stands out in its own way, the 911 maintains its unmistakable looks and silhouette. This Porsche performance car may maintain its legendary coupe form and flyline year in, year out, but always with a contemporary interpretation. Combine the 911's jaw-dropping looks with its sleek wheel designs, and you'll turn more than a few heads every time you take the wheel. In other words, this Porsche luxury car's curved roof and instantly recognizable front end never get old.
Performance
The Porsche 911 is known as a sports car for all seasons, and for good reason. This performance car is a marvel of modern engineering, and its enthralling performance begins with a formidable twin-turbo engine. The 911's punchy motor can pair with a smooth-shifting automatic transmission or a manual gearbox for the classic motoring enthusiast who craves total control of their drive. Thrill-seekers can treat themselves to a Porsche 911 Turbo S model, which boasts jaw-dropping power, swift acceleration, and can reach a top speed worthy of a race car, while the Porsche 911 GT3 offers similarly racy performance with the looks to match. Whether you're after a luxury car that looks fit for the racetrack or the road, our stable of Porsche 911 models can oblige, as they're exceptionally quick off the line and boast crisp handling, precise steering, and excellent stability. In other words, the 911's performance is more than just a riveting ride; it's an experience.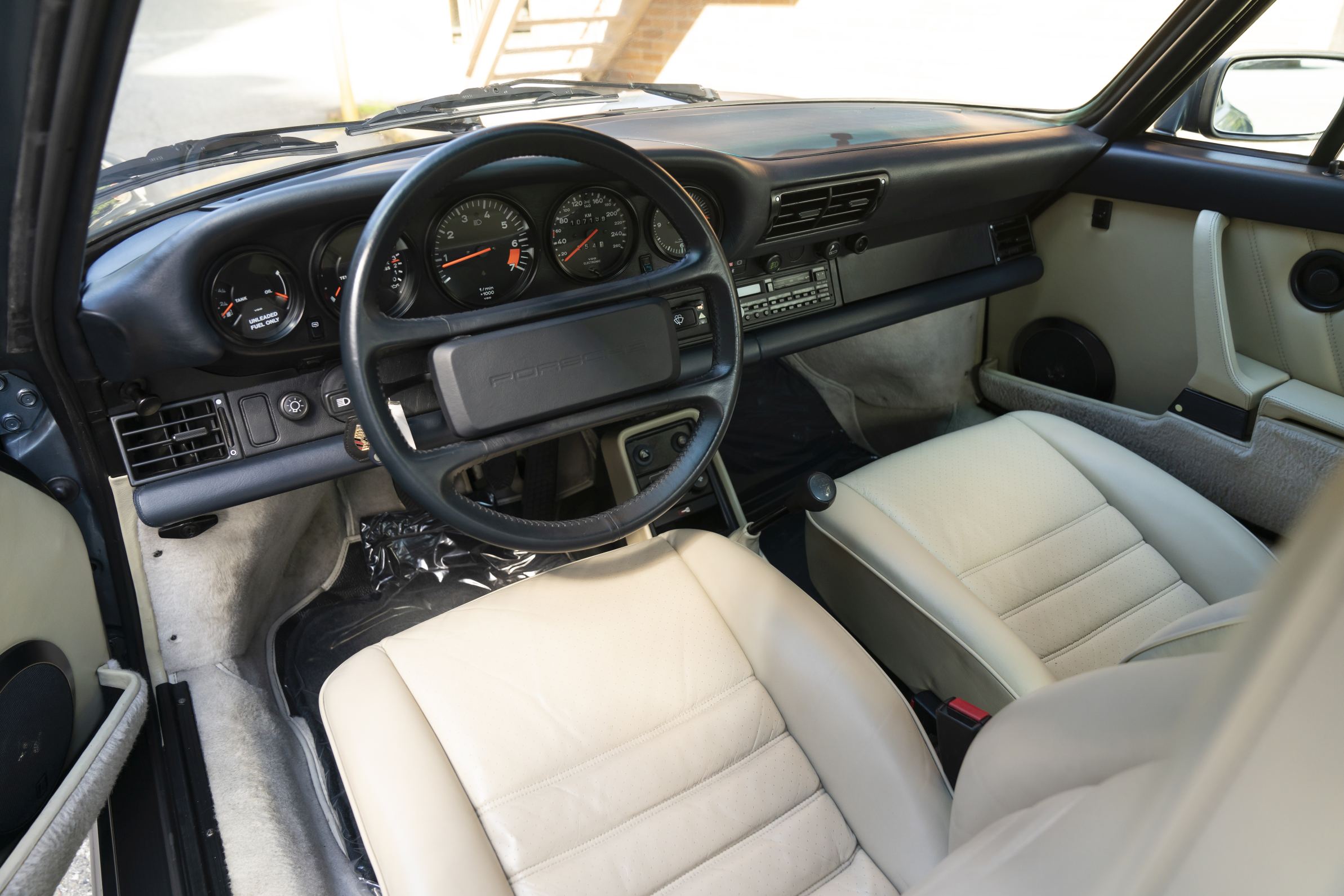 Financing Options
If you'd like to leave Weissach at the wheel of a Porsche 911 model of your choosing, our Finance Centre can make easy work of your next purchase. Between our excellent rates and flexible terms, we have everything needed to arrange a purchase plan that accommodates your needs, and feel free to sell us any trade-ins as a way of saving more. Contact our Weissach dealership today to experience first-rate luxury automation and customer service firsthand.