On October 2nd, 2022, the Weissach Team and the Porsche Club of America joined forces to celebrate women who love Porsches and raise awareness for breast cancer. The event, known as the Porsche Pink Parade, added a touch of pink to the autumn streets of the Lower Mainland.
The women and their Porsches gathered at Weissach on Sunday at 9:30 am for a drivers briefing, complete with light refreshments. The pink ribbons and hood decals associated with the event have become a staple since the inception of the Porsche Pink Parade in 2020 and so it was imperative that we installed them before embarking on the scenic tour.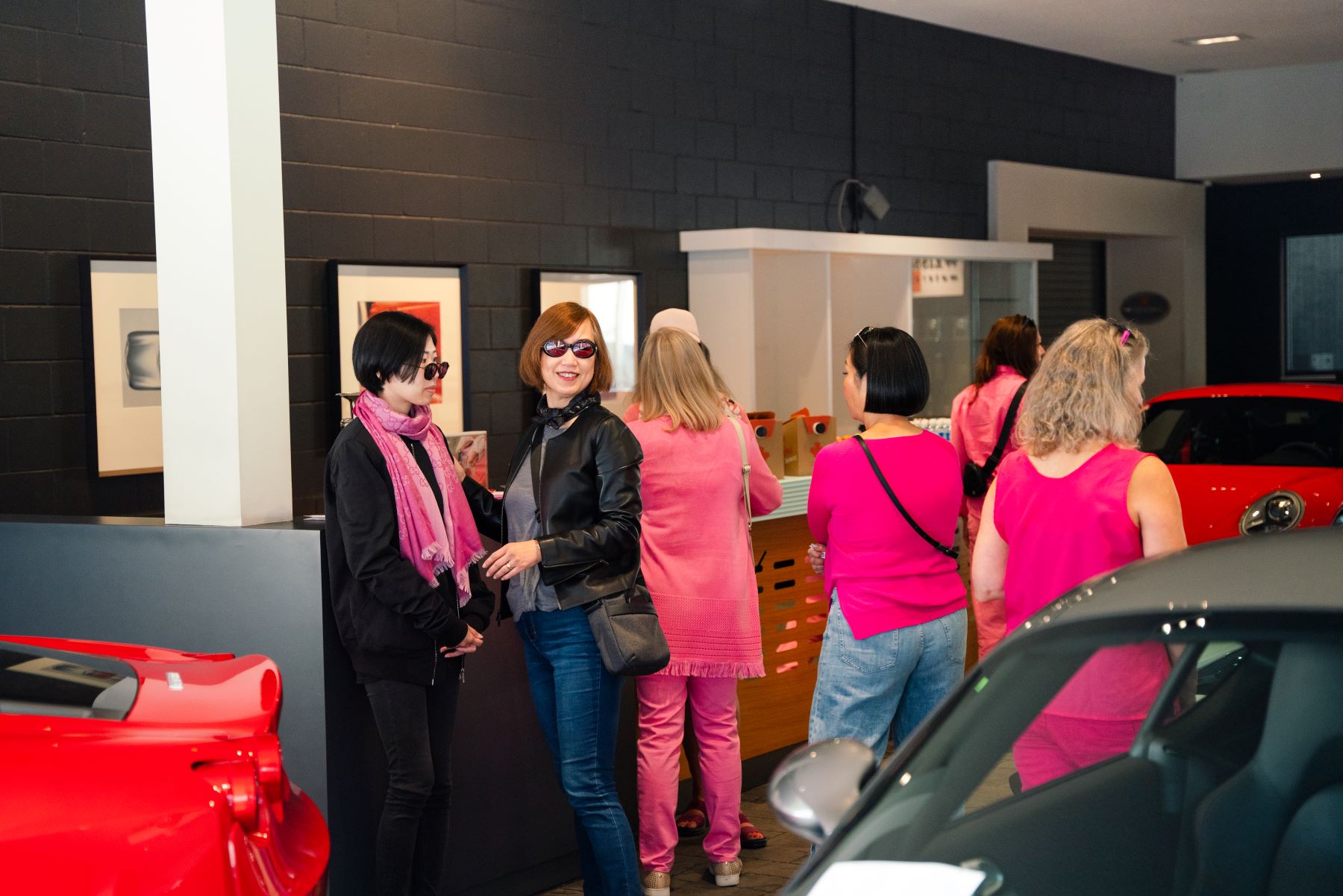 The route was designed to grasp the attention of onlookers to contribute to the cause and invite them to
imagine what it's like to be a Porsche owner
. The tour went from Vancouver to Langley Glass House Estate Winery, passing through Richmond and White Rock, and ended with a delicious lunch. Participants received Porsche-themed gift bags and Thomas Haas chocolates as a token of appreciation.
We aim to deliver
impactful events
, that will support various charitable organizations and initiatives. Together with the members of the Porsche Club of America, the Porsche Pink Parade was successful in raising a total of $14,600.00.