The Weissach Christmas Circuit, held on December 10th, was an enormous success in supporting the Langara Foundation. The event took place at the Weissach clubhouse and was attended by neighboring companies and families who generously donated much-needed items, such as food, personal care items, and program supplies.

In these difficult times, with rising costs of living and basic necessities becoming increasingly unaffordable, the need for support is greater than ever. At Weissach, we recognize the importance of giving back to our community and believe that being a responsible member of society means helping those in need. Regardless of personal beliefs and traditions, the act of helping others is a universal value we all hold dear.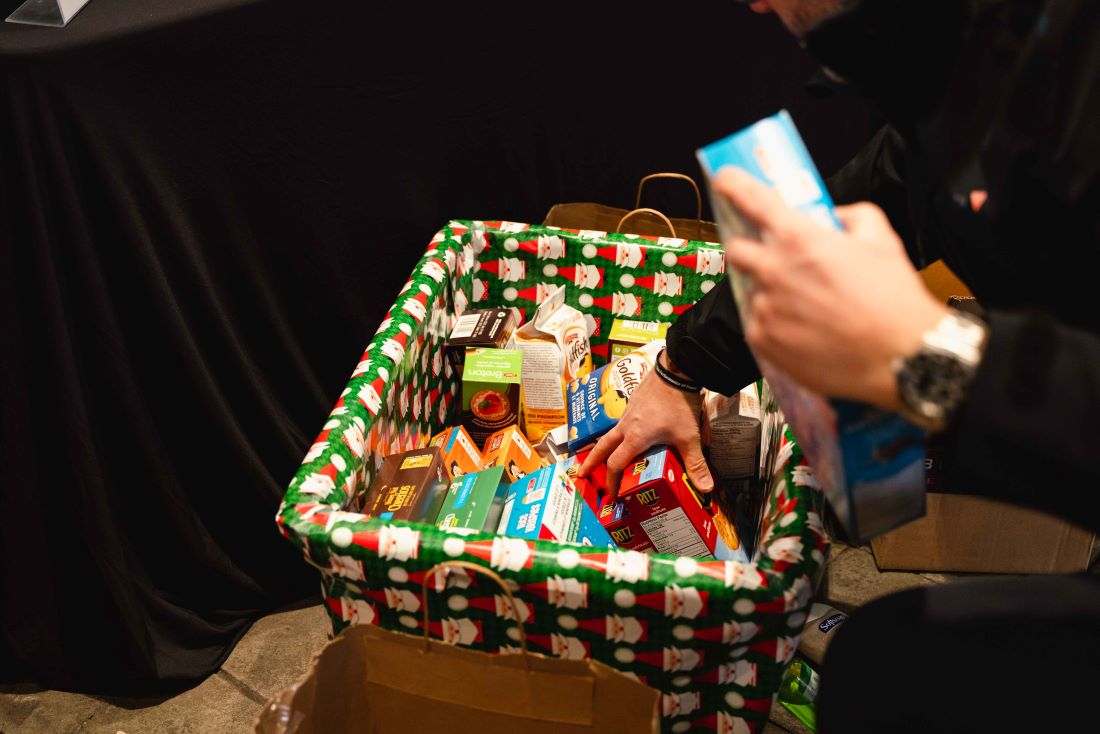 The success of the Weissach Christmas Circuit was a testament to the generosity and goodwill of the community. The event was well-attended, and the donations poured in, highlighting the strong desire of individuals and companies to support those less fortunate. The Langara Foundation is a vital resource for many in the community, and the success of this event will go a long way in ensuring that their valuable work can continue.

Weissach is proud to have played a part in supporting the Langara Foundation and is grateful to all those who attended and donated. The success of the Weissach Christmas Circuit is a reminder of the power of community and the importance of giving back. It is heartening to see so many individuals and companies come together to make a difference, and we hope that this event will inspire others to do the same.