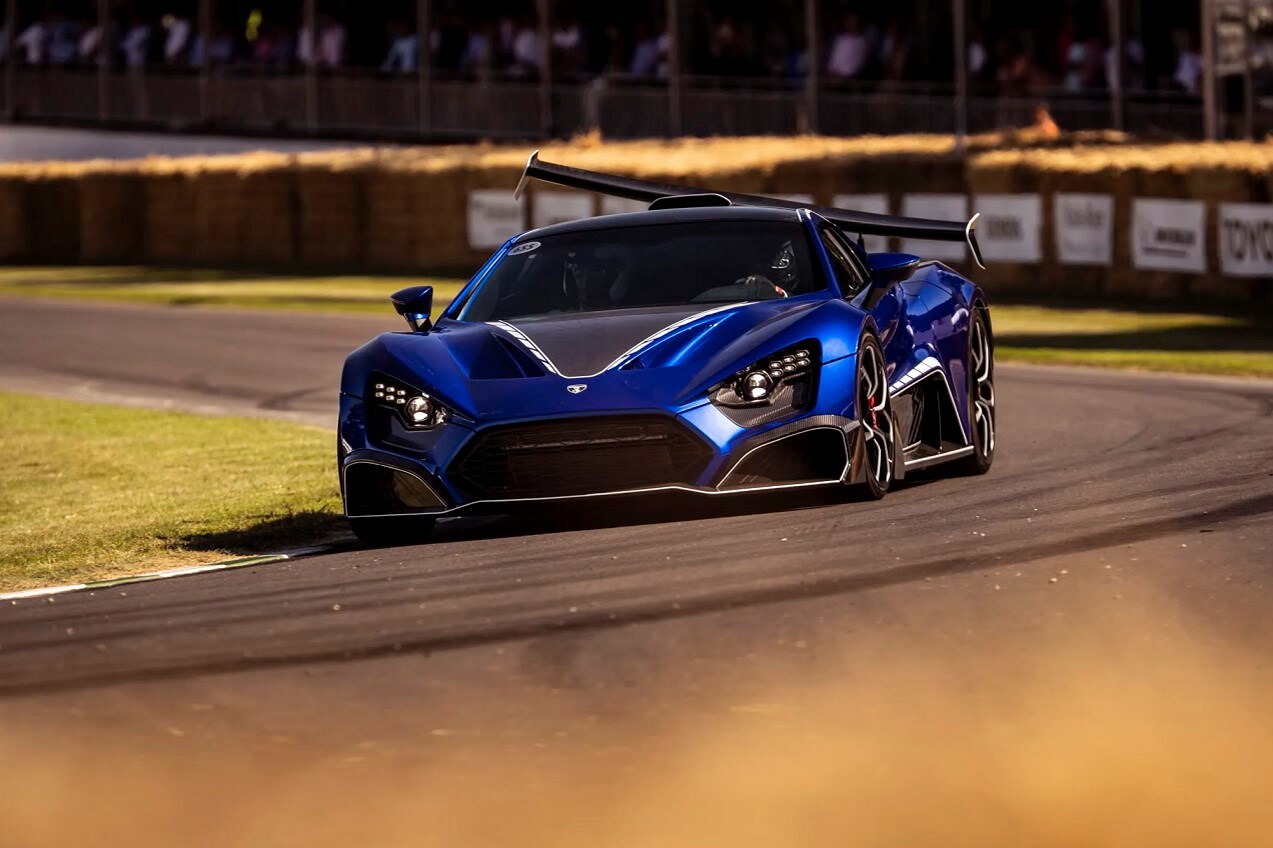 Zenvo Automotive announces that it will continue its expansion programme through Summer 2022 as it launches Zenvo Canada as part of the well-established and longstanding Vancouver-based Weissach Group.
Following an invite-only private premiere at a secret location, Zenvo will make its public debut at Canada's premier luxury lifestyle automotive event 'Luxury & Supercar' on 9 July 2022 in Vancouver.

With years of extensive luxury automotive dealer operation experience, Zenvo Canada will be managed within the group by its Chief Operating Officer (COO) Kai Hensler, a seasoned professional well-versed in nurturing a client-centric business that is focused on supporting its specialist marques. Perfectly placed to partner with Zenvo Automotive for the next stage of Zenvo's USA and Canada expansion rollout, Weissach Group will also be focusing on a strong Zenvo digital brand launch that will showcase the Danish supercar manufacturer to Canada, as well as all the bespoke production capacities that Zenvo offers.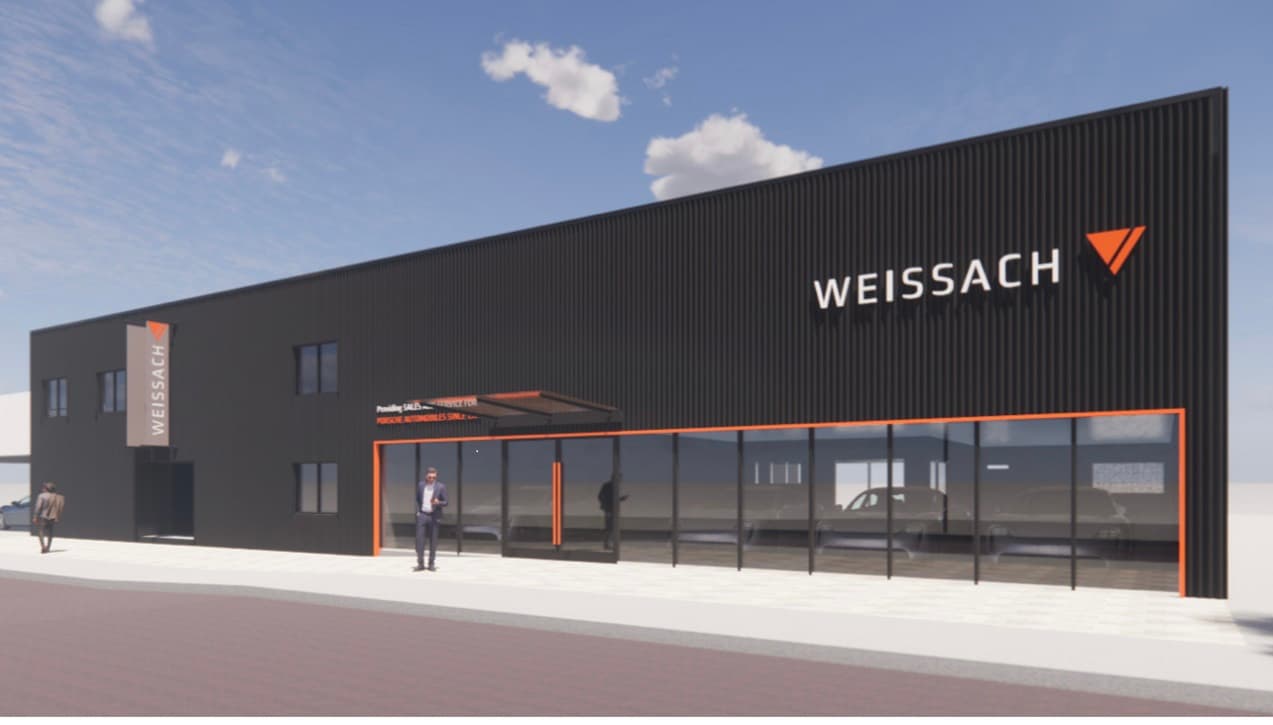 Having successfully reintroduced supercar brands to the Vancouver market since 1980, Canadian customers will soon be able to explore the new generation of hypercar, of which only limited amounts of Zenvo models are produced per year. As Zenvo Automotive's global expansion plan continues to grow, North America is the next natural step following the recent news that the new US hub for customer sales and test drives opens later this month (June 2022) in Denver, Colorado.

Commenting on this latest development, Zenvo's chief commercial officer and chairman of the board, Jens Sverdrup said: "Entering the American and North American markets was always a clear and definite part of the commercial strategy that would allow Zenvo to grow globally as a leading hypercar brand. Vancouver is well known for being the supercar capital of North America, and we can't think of a better partner than Weissach Group; a group that has proven itself as a centre for ground-breaking cars, representing exceptional, dedicated, and professional experiences for generations. We are excited to see where the future takes us and delighted to partner with such distinguished dealerships worldwide."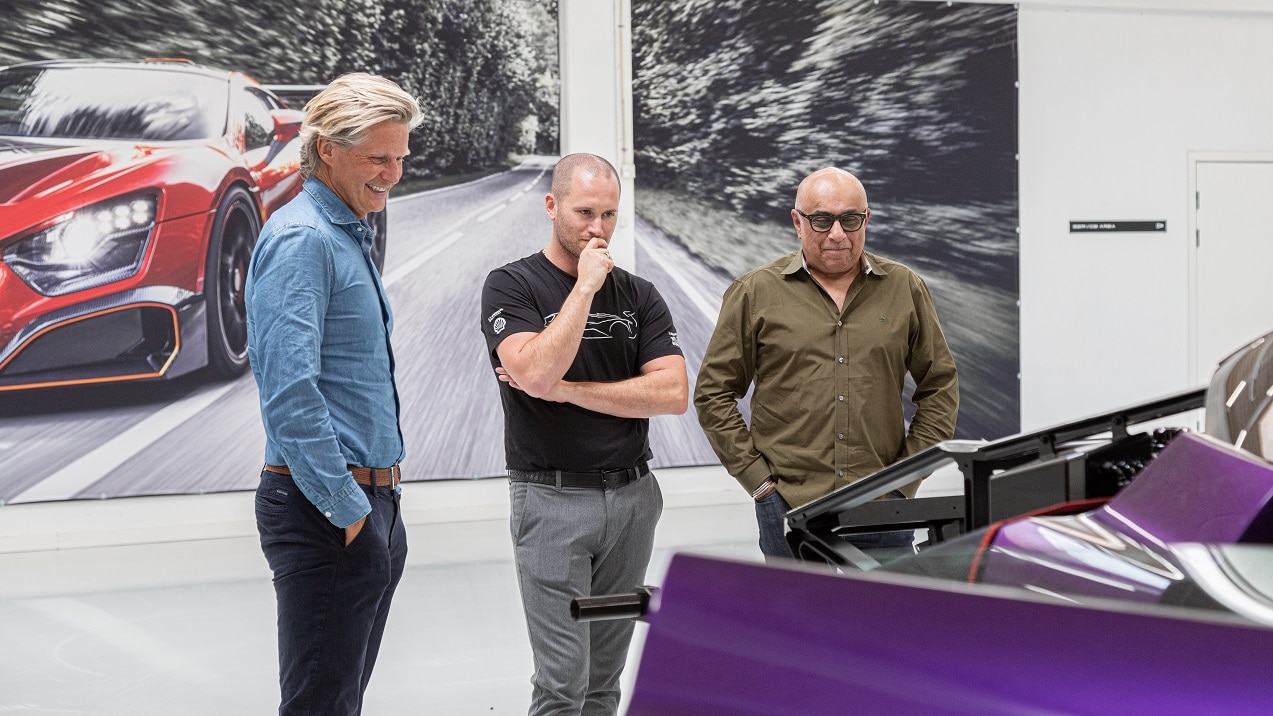 Asgar Virji, President and CEO of Weissach Group, said: "We are incredibly excited for the next chapter of the Weissach journey. Over 40 years ago, we had a simple vision to create a destination for cars that we love and wanted to focus on cultivating special relationships with our clients – as we expanded the supercar market here in Vancouver. With their limited-edition cars and exceptional and meticulous work, incorporating Zenvo into Weissach as Zenvo Canada has been born from mutual respect for craftsmanship and a desire to offer unique customer-centric experiences – what's more of an experience than 0-100kph in less than 3 seconds?! Canada is a supercar heaven and ready to embrace all Zenvo Automotive has to offer."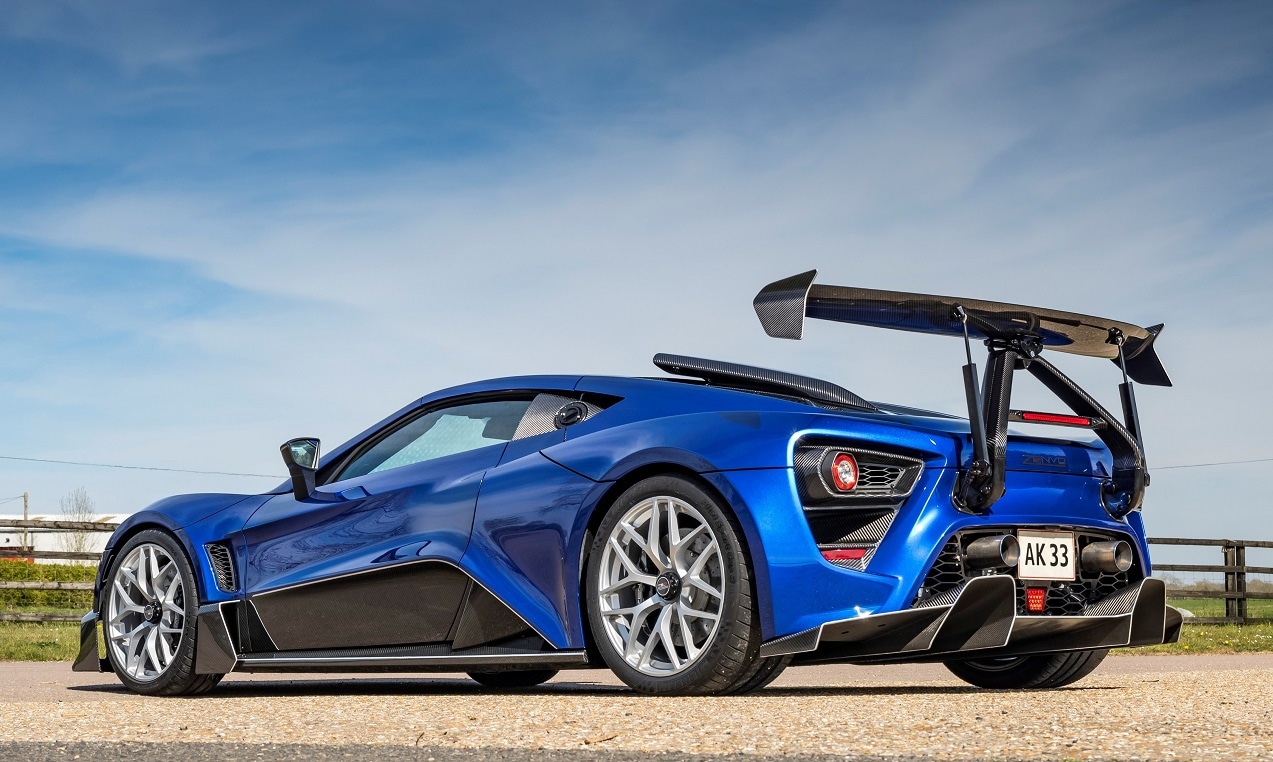 Hand-built in Præstø, Denmark, Zenvo hypercars possess power outputs of over 1,177 bhp, and the flat-plane V8 power unit concealed within a sophisticated carbon fibre body is capable of a sub-7 second 0-200kph time. Zenvo is as dynamic with its performance as it is with its styling. With new products in line to be fully homologated for the Canadian market, and the TSR-S able to showcase exceptional craftsmanship and attention to detail, all designed in-house. Danish-developed Zenvo Automotive focuses on limited-edition hypercars, available to those interested in completely bespoke manufacturing experiences and unique driving abilities.