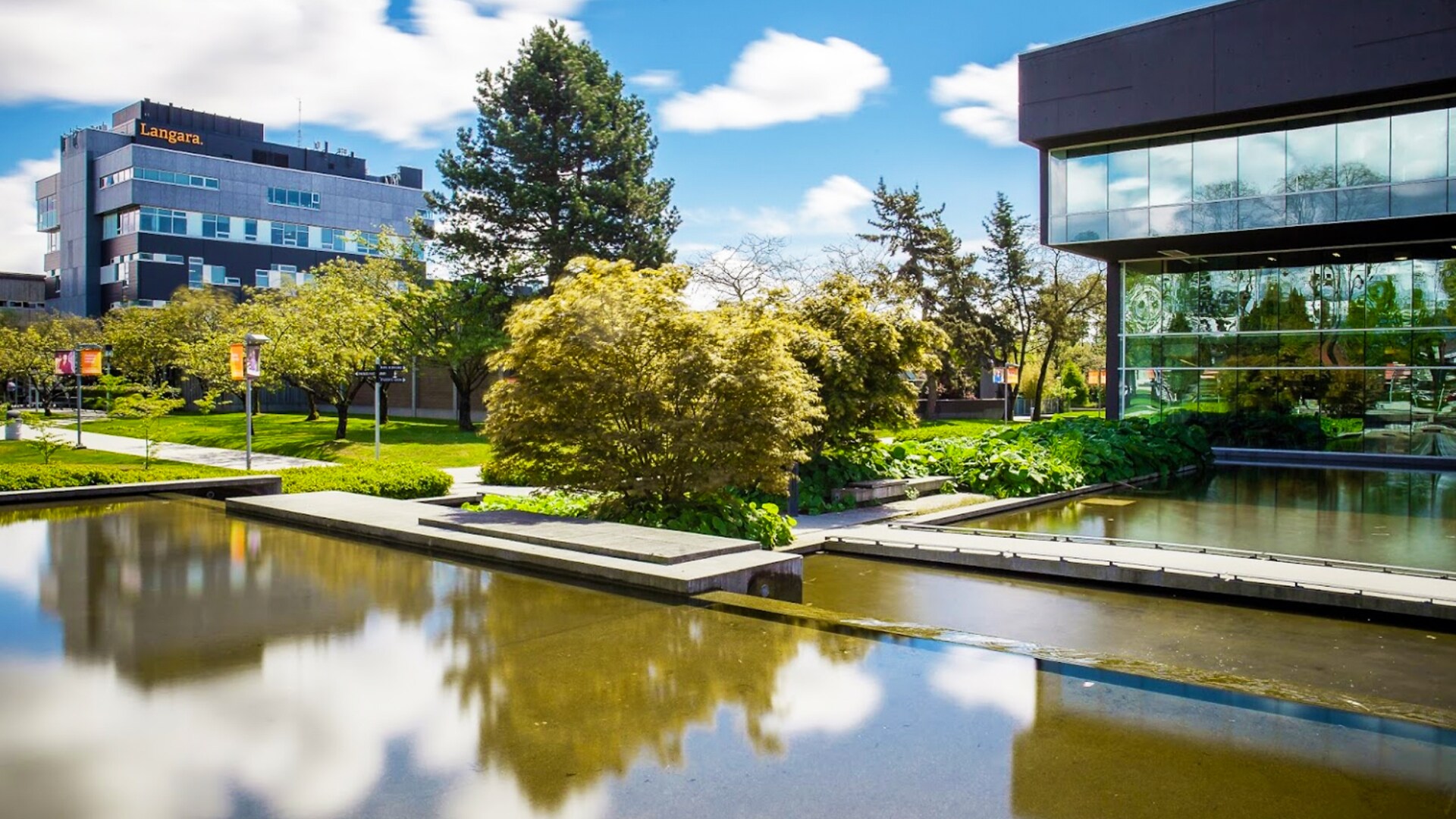 As part of our 40/40 effort, we have raised $30,000 for Langara College students. Our goal is to raise $100,000 to assist Langara students struggling as a result of COVID-19.
We thank our customers for their donations.
Listen to this podcast with guest, Jawn Jang with Moira Gookstetter, Executive Director of Langara College Foundation.
Weissach & Langara College
We are always committed to giving back to the community and we encourage you to join us in our #40for40 goal to raise $100,000 for the students at Langara College.
Our mission with #40for40 is that every dollar raised by you will be matched by us at Weissach and will help students heavily impacted by the COVID-19 pandemic. To learn more about this initiative and how to donate, visit Langara College Foundation and
donate to the 40th Anniversary Weissach Fund
.
*Make sure to select "40th Anniversary Weissach Fund" as the destination*