Finance and
Leasing Options
We offer you tailored leasing, financing, and warranty solutions.
Time to stop dreaming and start driving? We make it easy to own one of our cars. Whether you choose to lease or finance your next car, we can help. We'll provide expert guidance on all the financing and warranty packages available to you, and help you make a decision that's right for you.
OUT OF TOWN PURCHASES
We have customers across Canada, the US, and through parts of Western Europe. As much as we want to sell cars in British Columbia, we recognize that our brand and business has earned its reputation internationally.
In Canada, every province has different taxation rules and we can accommodate them all. We can help you secure worry free shipping to your door, and assist you with vehicle registration once your car arrives. You have a number of choices available to you:
The first step is to contact us. We always have our professional photographs, our inspection reports, lien checks, service records, CarProof, and CarFax Reports available to you. We're happy to refer you to previous out of town customers so you can get a reliable third party account of their experience with us, to give you peace of mind when purchasing a car sight-unseen.
Should you prefer to see, touch, and drive your vehicle prior to purchase, we will pick you up at Vancouver International Airport (YVR). From there, you can choose safe, insured door to door delivery in enclosed transporters that guarantee the arrival of your purchase in the same condition that it left our showroom.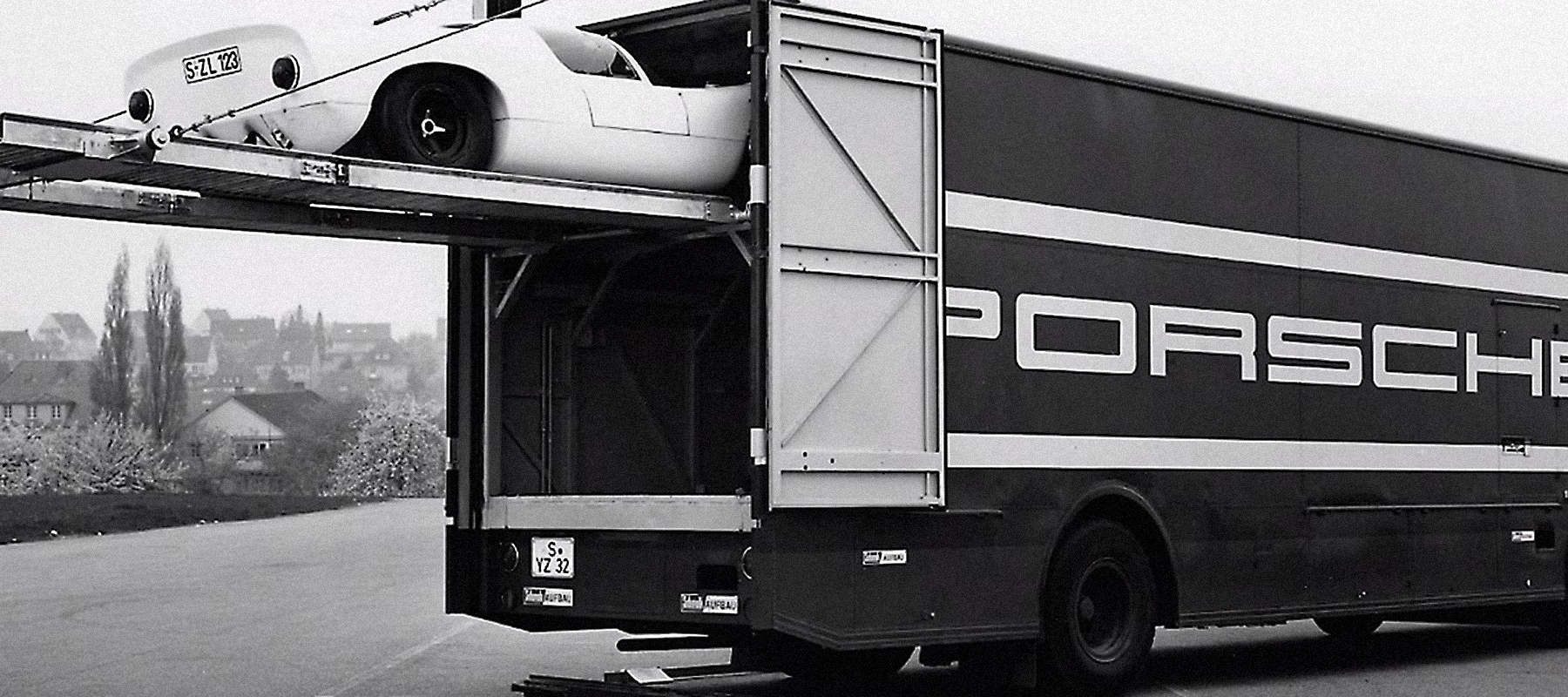 Finance and Leasing Inquiries
* Indicates a required field