Our New Sales & Service COVID Hours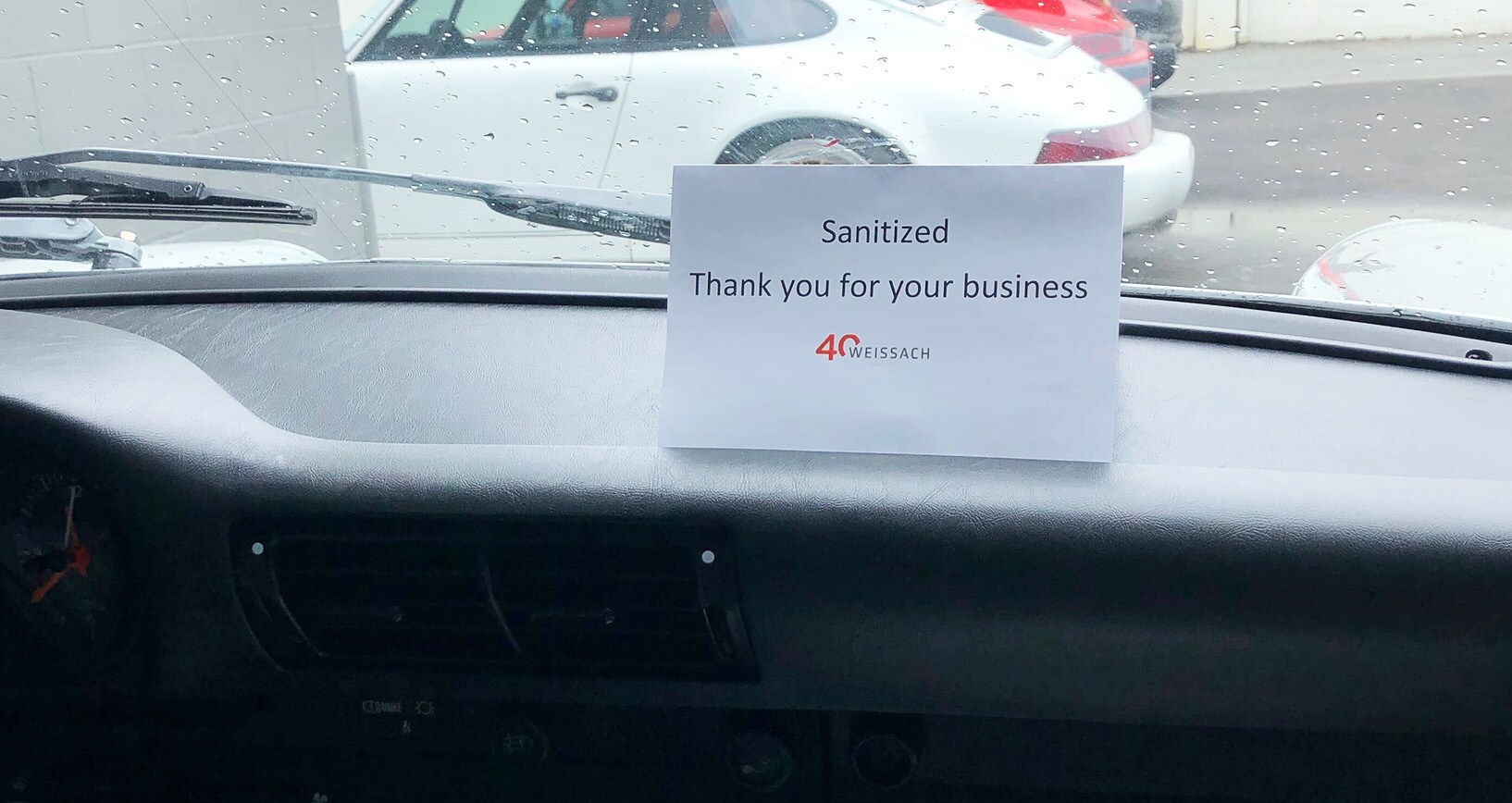 Our New COVID Hours
Sales Hours: Monday to Friday, 9 AM to 5 PM
Service Hours: Monday to Friday, 9 AM to 5 PM
Like you, we've watched the world around us change. Quickly and with such force. What was unimaginable only months ago has happened. The world has stopped. Our business closed and ceased functioning the way we know it. As an essential service, we closed voluntarily, on our own accord. It was the right thing to do. Yet we are determined to make the best of what we have, right now.
How Can We Help? You, Our Team, US?
We've decided to make the careful decision to reopen our business in-well-thought-out stages. The safety of us is in our hands, and
we're taking extreme measures
to ensure you and our team are all safe.
Our sales departments will remain by-appointment-only
for the foreseeable future. We are available to you via phone, email, or on the web.
CONTACT SALES
BOOK A SERVICE
Our Safety Measure Checklist
Extreme social distancing, between you + us, and between us + us.
Enhanced safety measures: we wear new gloves and a mask each time we get in and out of any car.
Pay over the phone or via email only.
Complimentary concierge service.
No customers inside our service departments – we'll meet you curb-side.
We sanitize your car on the way in, and on the way out, including door handles, steering wheel, shifter; any and all touch-points.
We ask that you empty your car of any garbage, used tissues, etc., and empty your luggage compartment before we see your car.